Official video recap of the festival
We feel honored of being part of Art With Me Festival 2018.
For this edition of the festival we collaborate with different artists to create social projects, murals, art installations and concerts.
This are some pictures of what Tulum Art Club did for AWM.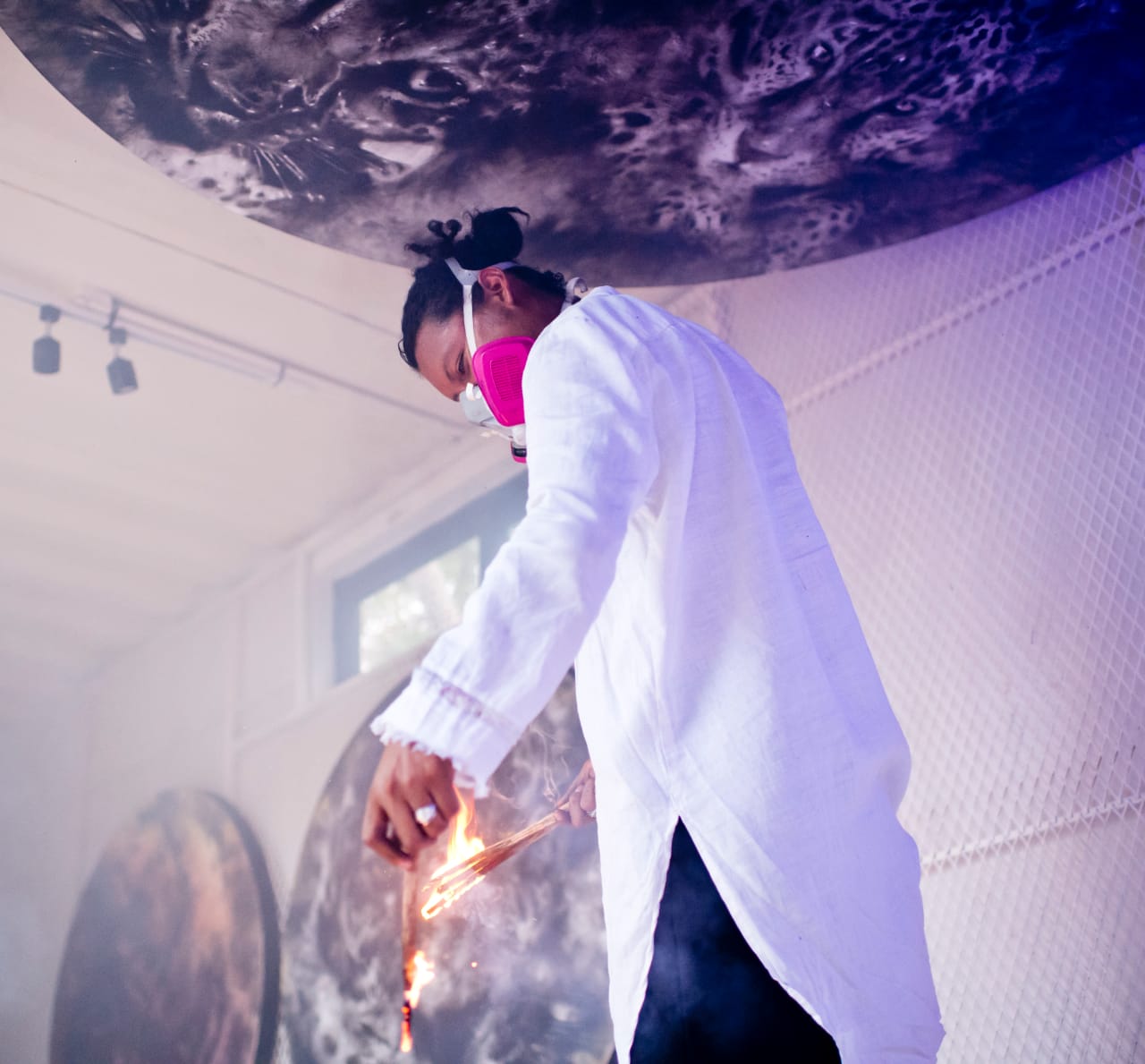 "BEST EMERGENT MEXICAN ARTIST" Award Winner of AWM 2018
CONTEMPORARY DANCE project
AN EXPOSITION BY LUIS SAFA AND JAVIER SANCHEZ
Aluxé installation at the Jungle Art Walk
Mural at the Jungle Art Walk
Paste ups of Tulum Residents in Tulum Pueblo
SENKOE AND FELIPE CESPEDES
Mural at Tulum´s pantheon
Mural at Tulum´s skatepark
Social project with the kids of LADLE
Installation in collaboration with La Valise Hotel
Installation at AWM Pavilion
Concerts, workshops and meditations.